Unfair evasion
29th August 1975
Page 26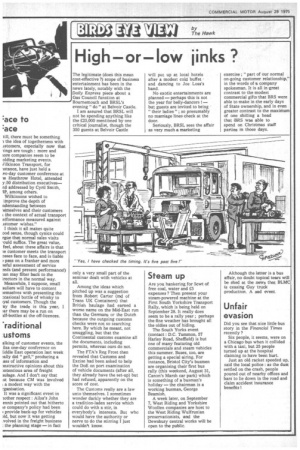 Page 26, 29th August 1975 —
Unfair evasion
Close
Did you see that nice little bus story in the Financial 'Times recently ?
Six people, it seems, were on a Chicago bus when it collided with a taxi, but 25 people turned up at the hospital claiming to have been hurt.
Just an old racket speeded up, said the local police : as the dust settled an the crash, people poured out of nearby offices and bars to lie down in the road and claim accident insurance benefits !