Special VAL Btu • North Western
7th August 1964
Page 30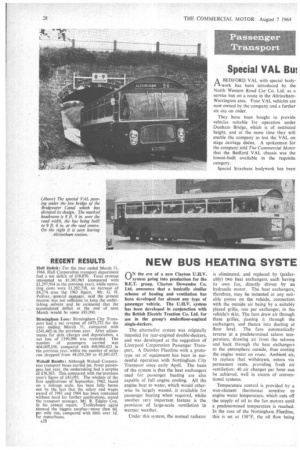 Page 31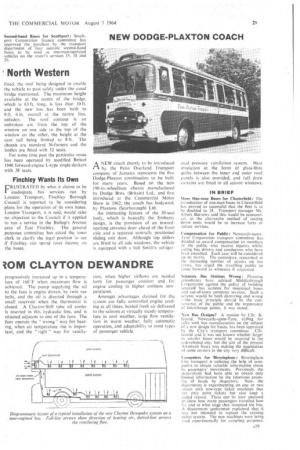 Page 30, 7th August 1964 —
Special VAL Btu • North Western
Close
rAA BEDFORD VAL with special bodywork has been introduced by the North Western Road Car Co. Ltd. as a service bus on a route in the AltrinehamWarrington area. Four VAL vehicles are now owned by the company and a further six are on order.
They have been bought to provide vehicles suitable for operation under Dunham Bridge, which is of restricted height, and at the same time they will enable the company to test the VAL on stage carriage duties. A spokesman for the company told The Commercial Motor that the Bedford VAL chassis was the lowest-built available in the requisite category.
Special Strachans bodywork has been
fitted, the roof being designed to enable the vehicle to pass safely under the canal bridge mentioned. The maximum height available at the centre of the bridge, which is 63 ft. long, is less than 10 ft. and the new bus has been built to 9 ft. 6 in, overall at the centre line, unladen. The roof contour is an unbroken arc from the top of the window on one side to the top of the window on the other, the height at the cant rail being limited to 8 ft. The chassis are standard 36-footers and the bodies are fitted with 52 seats.
For some time past the particular route has been operated by modified Bristol 1946 forward-engine 1..,-type single-deckers with 38 seats.