Correct gasket
3rd April 1970
Page 42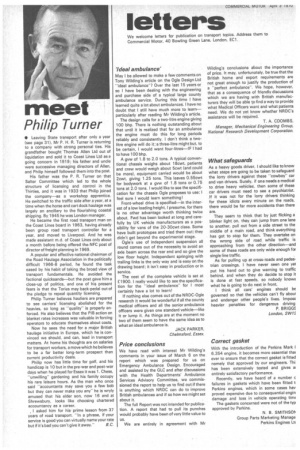 Page 42, 3rd April 1970 —
Correct gasket
Close
With the introduction of the Perkins Mark I 6.354 engine, it becomes more essential thar ever to ensure that the correct gasket is fitted namely that approved by our engineers. Thi has been extensively tested and gives al entirely satisfactory performance.
Recently, we have heard of a number c failures in gaskets which have been fitted t, Perkins engines, which in some cases hay proved expensive due to consequential engin damage and loss in vehicle operating timE
The gaskets concerned were not of the typ approved by Perkins.
N. B. SMITHSON Group Parts Marketing Manage Perkins Engines Ltc