Ex-brewer's liquid assets
31st August 1985
Page 6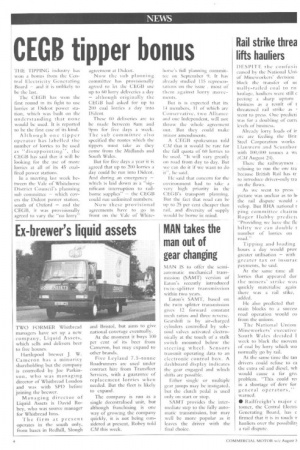 Page 6, 31st August 1985 —
Ex-brewer's liquid assets
Close
TWO FORMER Whitbread managers have set up a new company, Liquid Assets, which sells and delivers beer to free houses.
Hartlepool brewer J. W. Cameron has a minority shareholding but the company is controlled by Joe Parkinson, who was managing director of Whitbread London and was with SPD before joining the brewer. Managing director of Liquid Assets is David Robey, who was source manager for Whitbread Inns.
The firm at present operates in the south only, from bases in Redhill, Slough and Bristol, but aims to give national coverage eventually.
At the moment it buys 100 per cent or its beer from Cameron, but may expand to other brands.
Five Leyland 7.5-tonne Roadrunners are used under contract hire from Transfleet Services, with a guarantee of replacement lorries when needed. But the fleet is likely to expand.
The company is run as a single decentralised unit, but although franchising is one way of growing the company quickly, it is not being considered at present, Robey told CM this week.