L Could you tell me the name of any books, or
30th April 1971
Page 51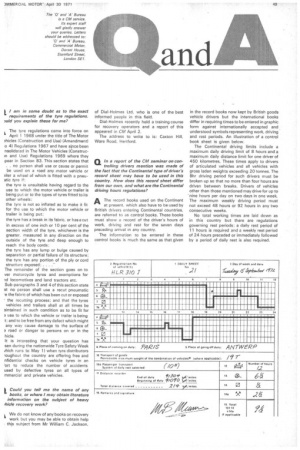 Page 51, 30th April 1971 —
L Could you tell me the name of any books, or
Close
where I may obtain literature information on the subject of heavy 'hide recovery work?
We do not know of any books on recovery work but you may be able to obtain help this subject from Mr William C. Jackson, of Dial-Holmes Ltd, who is one of the best informed people in this field.
Dial-Holmes recently held a training course for recovery operators and a report of this appeared in CM April 2.
The address to write to is: Caxton Hill, Ware Road, Hertford.