COMPUTERISED TARIFFS QUESTIONNAIRE
2nd August 1986
Page 22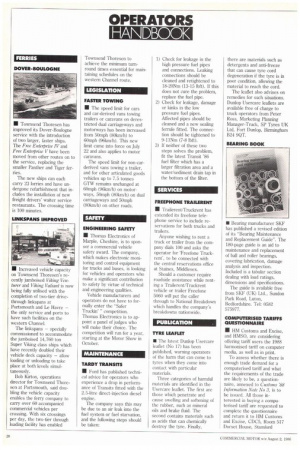 Page 23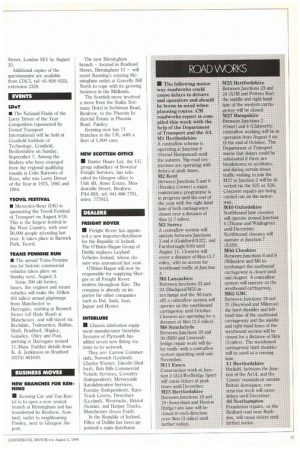 Page 22, 2nd August 1986 —
COMPUTERISED TARIFFS QUESTIONNAIRE
Close
• HM Customs and Excise, and HMSO, are considering offering tariff users the 1988 harmonised tariff on computer media, as well as in print.
To assess whether there is enough trade demand for a computerised tariff and what the requirements of the trade are likely to be, a questionnaire, annexed to Customs '88 Information Note No 3, is to be issued. All those interested in buying a computerised tariff are requested to complete the questionnaire and return it to HM Customs and Excise, CDC5, Room 517 Dorset House, Stamford
Street, London SE1 by August 15.
Additional copies of the questionnaire are available from CDC5, tel: 01-928 0533, extension 2329.