n In your issue of July 2 you published an
23rd July 1971
Page 44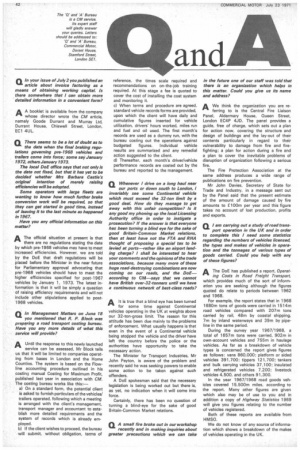 Page 44, 23rd July 1971 —
n In your issue of July 2 you published an
Close
article about invoice factoring as a means of obtaining working capital. Is there somewhere that I can obtain more detailed information in a convenient form?
AA booklet is available from the company
whose director wrote the CM article, namely Goode Durrant and Murray Ltd, Durrant House, Chiswell Street, London, EC1 4UL.