Illy per cent ore freight Ramsgate
20th July 1985
Page 13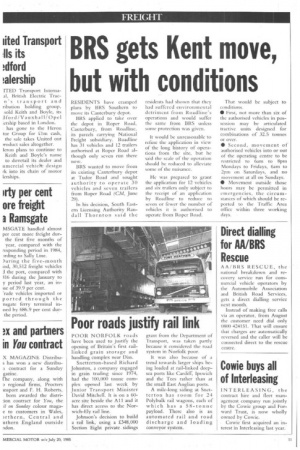 Page 13, 20th July 1985 —
Illy per cent ore freight Ramsgate
Close
MSGATE handled almost per cent more freight durthe first five months of year, compared with the responding period in 1984, :)rding to Sally Line.
)uring the five-month 30,512 freight vehicles 3 the port, compared with 316 during the January to y period last year, an inise of 39.9 per cent.
-rade vehicles imported or ported through the nsgate ferry terminal inised by 686.9 per cent durthe period.