S.T.R. 's Prolonged Lancashire Tour T HE Manchester and S.E. Lanes
20th January 1939
Page 51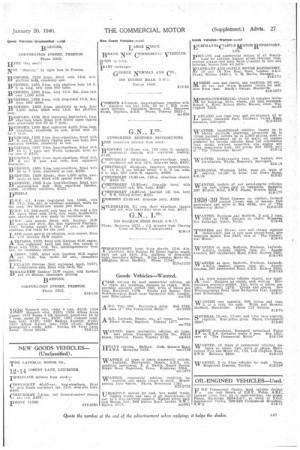 Page 51, 20th January 1939 —
S.T.R. 's Prolonged Lancashire Tour T HE Manchester and S.E. Lanes
Close
I. areas of the C.M.U.A., working in conjunction with the Amalgamated Horse and Motor Owners' Association, are making a, tremendous drive, throughout a Cbnsiderable sphere of operation in Lancashire, Derbyshire and Cheshire, to make the rank and file of the road-haulage industry costs
and rates conscious. To that end, these Associations have jointly called upon us and engaged the services of S.T.R., The Commercial Motor costs
expert. He is giving a series of 12 lectures, as indicated in the Association Calendar.
The first of these lectures was given at Ashton-under-Lyne on Monday of this week. Mr. J. Brammall was in the chair, and was supported by Mr.
J. S. Howarth, secretary of the S.E. Lanes Area, C.M.U.A., and an audience which, if not large, was representative oi the best interests of Ashton, Hyde. Glossop, and the districts surrounding those places.
S.T.R. gave a comprehensive address, touching upon the economics of passenger carrying, as well as goods haulage, citing examples of each kind of traffic and giving costs and figures for revenue. The problem of railway competition was discussed after the address. The action of the railways in cutting passenger fares, as exemplified in that from Ashton to Blackpool2s. 8d. return in comparison with the coach fare of 6s.—was cited as an indication of what they will do if the " square deal " be implemented and they be at liberty to do the same in connection with goods rates.
Mr. Howarth compared the difficulties under which the railways professed to labour, with the real troubles which had been borne by the Lancashire cotton trade. The proper thing for the railways to do was to write down their watered capital, dispense with branch lines, now useless because road transport can do the work, and reorganize themselves as other businesses had had to do when hard times were experienced.