"Let Us Go into the Merger • • • . 2)
20th January 1939
Page 51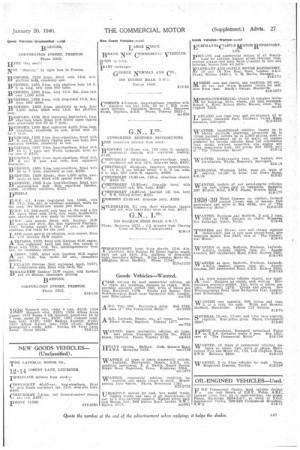 Page 51, 20th January 1939 —
"Let Us Go into the Merger • • • . 2)
Close
IN the near future, members would 1 be asked to vote as to whether they were in favour of a merger between the C.M.U.A. and A.R.O., said Mr. J. T. Steel, of Keighley, a member of the North-Eastern Divisional Committee of the C.M.U.A., at the first annual dinner of the Division's Keighley branch, last week. Putting forward a strong plea in favour of an amalgamation, Mr. Steel said the interests of the members were parallel, yet when they made representations to the Minister of Transport they did not go forward with a united voice. A further illustration of the need for a merger Was afforded by the position arising from the railway companies' "square deal" campaign.
Mr. Steel urged that when C.M.U.A. members were asked to vote on the merger issue they should not quibble and say, " What do we get out of it? "
" Let us go into the merger and settle the terms afterwards," added Mr. Steel, who declared that nothing should be allowed to stop renewed efforts to achieve an amalgamation of the associations.
In an allusion to the railway companies' " square deal " campaign, Mr. Harold Goodwin, chairman of the membership and propaganda committee, said road-transport operators had to thank the railway companies for the prominence which that campaign had given to the road-transport industry. He hoped the meetings between the railway chiefs and others would lead to co-ordination.
The Mayor of Keighley (Alderman T. Duerden) touched upon the question of rates stabilization, and remarked that a difficulty, here, as in some other trades, was the danger cf individual disloyalty to the agreed prices, because of a fear of losing business. Yet the loyalty of each individual operator to the agreed tariff of charges was*the fundamental rock upon which they must build. " You will have to he prepared to lose some trade if you stick to the tariff," added the Mayor, " but if you all stick to it people will be bound to employ you, and it will he all to the good in the long run."