SERVICES H UNGARIAN RAPID FREIGHT • Volan-Tefu, the largest trailer
13th August 1987
Page 28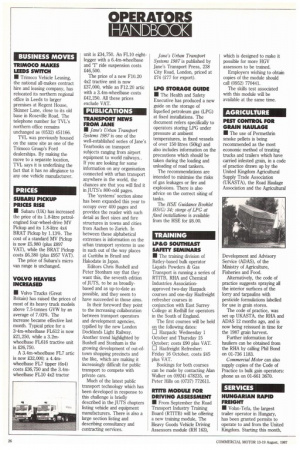 Page 29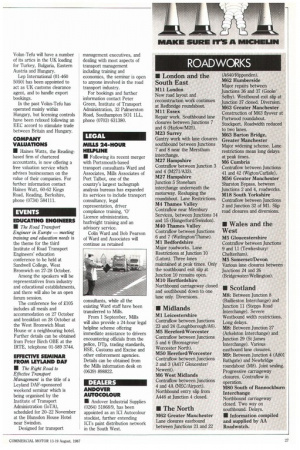 Page 28, 13th August 1987 —
SERVICES H UNGARIAN RAPID FREIGHT • Volan-Tefu, the largest trailer
Close
operator in Hungary, has been granted permits to operate to and from the United Kingdom. Starting this month, Volan-Tefu will have a number of its artics in the UK loading for Turkey, Bulgaria, Eastern Austria and Hungary.
Lep International (01-460 5050) has been appointed to act as UK customs clearance agent, and to handle export bookings.
In the past Volan-Tefu has operated mainly within Hungary, but licensing controls have been relaxed following an EEC accord to stimulate trade between Britain and Hungary.
COMPANY VALUATIONS • Haines Watts, the Readingbased firm of chartered accountants, is now offering a free valuation service which advises businessmen on the value of their companies. For further information contact Haines Watt, 60-62 Kings Road, Reading, Berkshire, phone (0734) 584111.