BRITAIN'S road haulage industry faces a bright future — if
10th June 1977
Page 7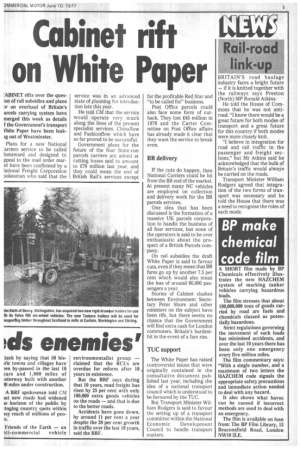 Page 7, 10th June 1977 —
BRITAIN'S road haulage industry faces a bright future — if
Close
it is knitted together with the railways says Preston (North) MP Ronald Atkins.
He told the House of Commons that he was not antiroad. "I know there would be a great future for both modes of transport and a great future for this countryif both modes were more closely knit.
"I believe in integration for road and rail traffic in the passenger and freight sections," but Mr Atkins said he acknowledged that the bulk of Britain's traffic would always be carried on the roads.
Transport Minister William Rodgers agreed that integration of the two forms of transport was necessary and he told the House that there was a need to recognise the roles of each mode.