UNIONS AGREE TO 98. 6d.
9th August 1957
Page 32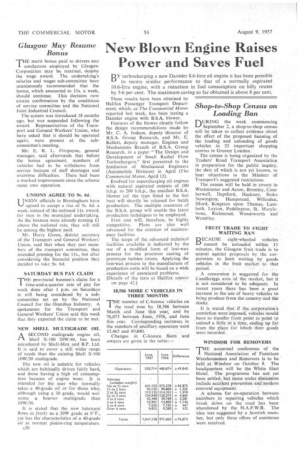 Page 32, 9th August 1957 —
UNIONS AGREE TO 98. 6d.
Close
UNION officials in Birmingham have I-) agreed to accept a rise of 9s. 6d. a week, instead of the national lls. award, for men in the municipal undertaking. As the busmen were already earning £1 above the national rate, they will still be among the highest paid.
Mr. Harry Green, district secretary of the Transport and General Workers' Union, said that when they met members of the transport committee, they intended pressing for the us., but after considering the financial position they decided to take 9s. 6d.