-hour week for S supervisors
22nd July 1966
Page 35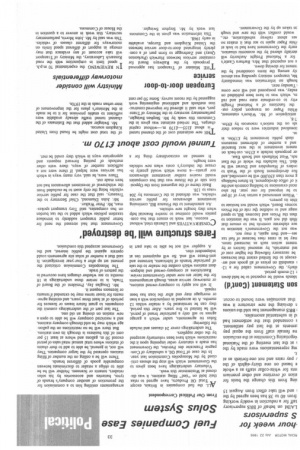 Page 35, 22nd July 1966 —
-hour week for S supervisors
Close
LAIM on behalf of BRS supervisory taff for a reduction in weekly working from 40 to 38 has been agreed by the ; and will take effect from August 15
sing from this change the basis for ation of overtime and other premium !nts for white-collar staffs as a whole e based on one thirty-eighth of the pay rates and not one-fortieth as at t.
)ng representations were made by the ; at the last meeting of the National 4egotiating Committee at the exclusion ne female staff from the equal pay ;ements at the last pay settlement. s contended that the settlement had xi in substantial anomalies.
BRS management has told the unions n devising the new structure it was that anomalies were bound to occur.